The National Railway Historical Society's national covention is in Tacoma this year, and going on right now. I've chased one steam trip and rode yesterday behind former Southern Pacific 4449. I scored a seat in the observation car from Vancouver, WA to Tacoma, which was an amazing ride! I'm chasing the trip to Mt Rainier Scenic tomorrow and will be riding 4449 over Stampede Pass on Saturday. Today is a slack day because I decided to handle some chores instead of trekking all the way to Snoqualmie (which is kinda depressing as there's a very long deadline of rusting steam there) and Friday I have to attend the national director's meeting.
Here are some photos I've taken so far:
This guy is a professional train videographer. No, I'm
not
kidding...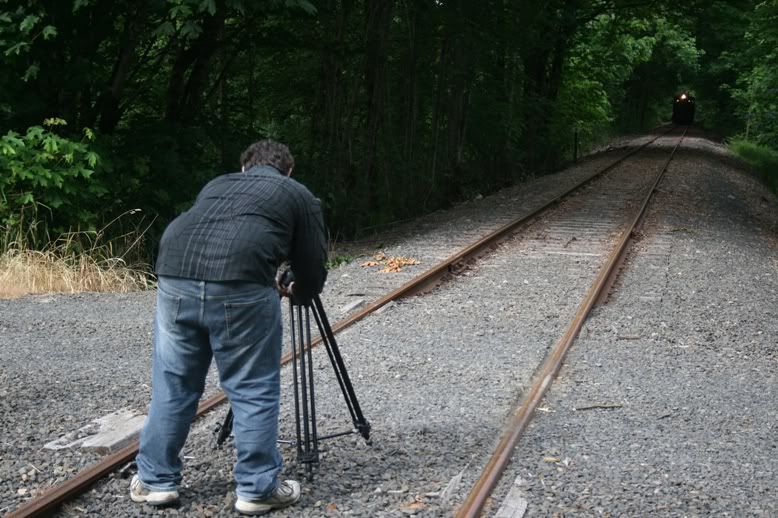 Train to Ruth, WA along the Chehalis River: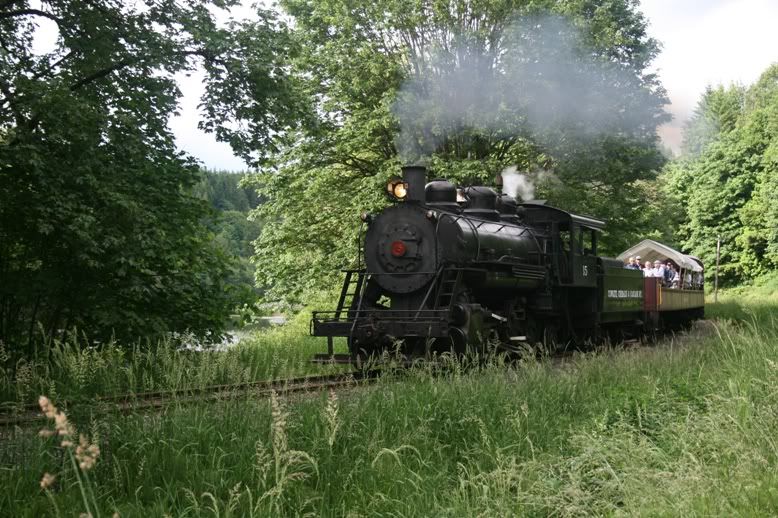 4449 crossing the Columbia River before boarding:
View from the dome at about 60 MPH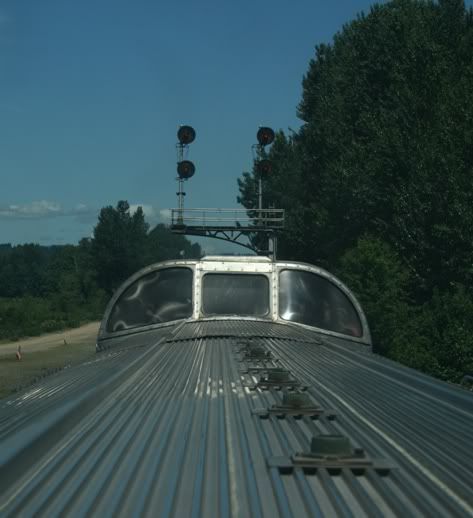 After arriving in Tacoma: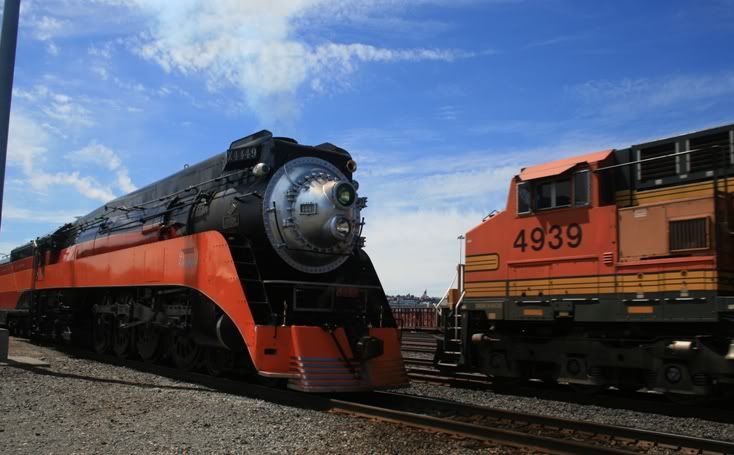 My digs for the trip: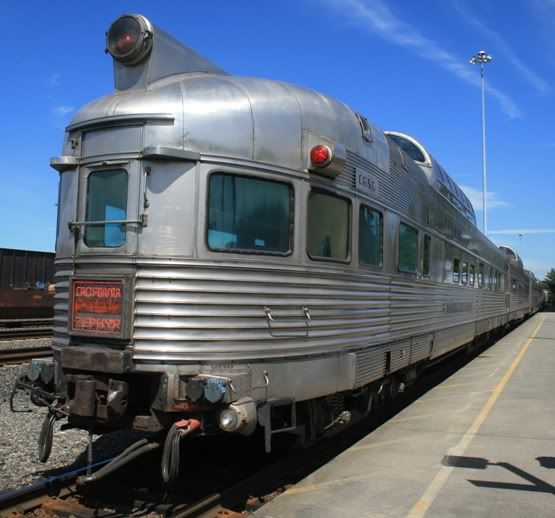 More soon!