Well I did it. Got myself an Accucraft LB off of eBay. The one that has been listed for a while.
Two questions:
1. What size display case do I need for LB and tender. I would be a desk top case.
2. The decal on the left side is torn: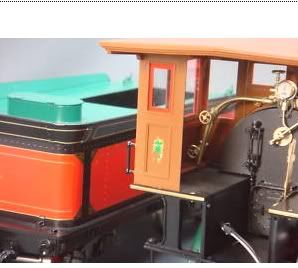 Any ideas on how to replace or repair it? Would Accucraft have a replacement decal?
Thanks,
Tom C