As a WW2 Jeep owner, I have more than a passing interest in the character of "Sarge":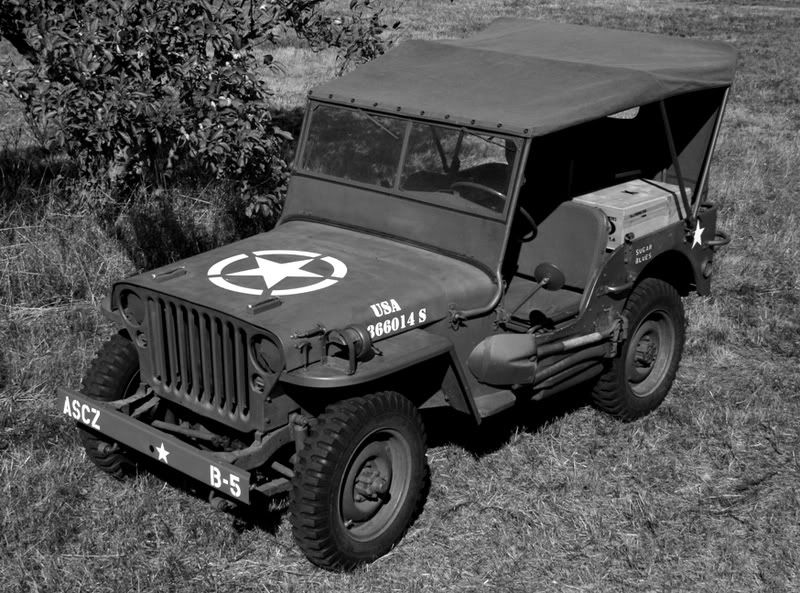 I thought I had every "Sarge" item there was until my wife and walked into the Disney Store in Portland this afternoon. I found two metal "Sarge" toys, one was pretty large, the other was slightly larger than the now recalled "hot wheel size" ones. The larger one has sounds from the movie and was $10, the other was all metal and was $5.50.
If you have one of these stores nearby and like this stuff, I'd suggest hitting it soon!
The photo I got shows them well. Not included are the other items I have, including the three known keychains and the dog tag set. I'm sure there's probably more stuff out there that I haven't heard of, but I doubt there's too much more of it.
[img]http://img.photobucket.com/albums/v214/willysmb44/SargeToys.jpg[/img]
The larger one on the stand and the one in the row to the far right are the ones I'm talking about. The second one from the right is not one of the dice cast ones, that one is plastic, and it came in a set of other characters. You can tell it and the new metal one are very close in size and both are larger than the one you used to be able to find sometimes In stores. The one to the left is the easiest of all to find and I have seen plenty in Wal Mart stores. It also comes in a "MP" and Halloween variants, but I only included the ones like you'd see in the film.
Note that the middle two have "USA" above the hood number, which is not how Sarge appears in the film. He only has a # in the movie...