No, this car could not accommodate 48 people like the other coaches. Preston's floorplan of the Lilly Belle (which today utilizes some of the original benches) shows that three four-seat benches could be placed on each side of the aisle--giving us a capacity of 24 people.
EDIT:
This photo seems to show that the bench was continuous, going from end to end. So, the capacity would be increased by a few passengers: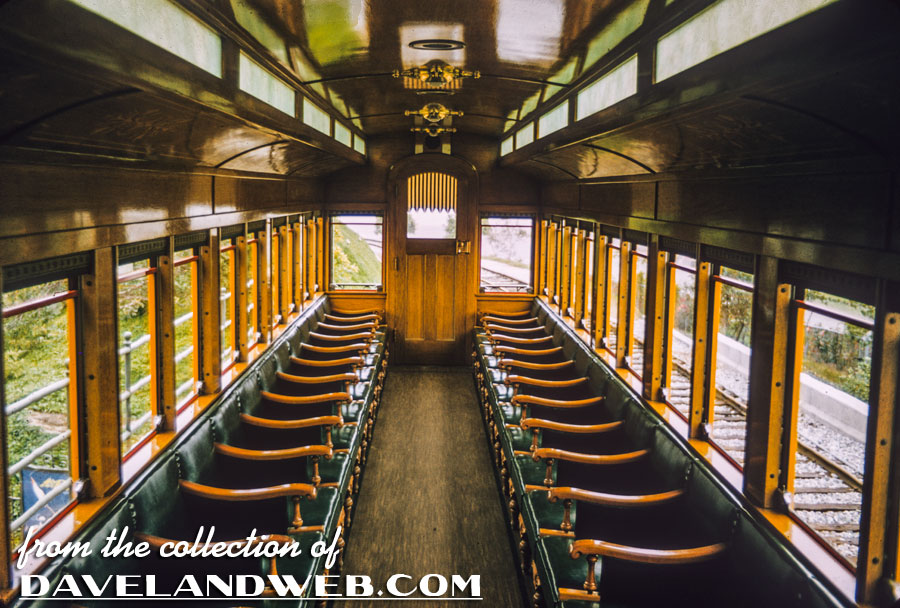 I count 12 seats on each side, and 9 windows visible. Doing the math, for 12 windows, we would have exactly
16 seats per side
.